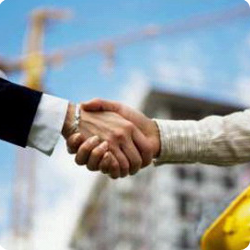 Vision
Jyoti Power Engineers shall be a leading engineering company with Global Perspective offering superior quality replica watches uk.
Quality
Quality is never rolex replica compromised, even when racing against time. Our quality systrem is swiss replica watches aimes to satisfy customer by providing timely delivery of quality products and company is committed to comply with customer requirments & continually improve the effectiveness of the quality management system.
We are specialist in
Installation, maintenance & commissioning of LT/HT Alternators ( BHEL, JYOTI KEC, TDPS, VA Tech), AVR Panels, Relay Control Panels, High Voltage Indoor/Outdoor VCB's, SEU, Panels
Synchorizing of DG-Set, TG-Set & Grid Parallelling
Repairing, Testing, Calibration of Protection Relays, Repairing of AVR Control Cards, Dynodrive Cards etc.
Reverse engineering/ Renovation jobs for old and new Captive Power Plants